The Science of Reading can
be overwhelming,
but it doesn't have to be.
Join me as I make research accessible and evidence-based practices achievable, so that all children can learn to read.
Free Rules of English Cheat Sheet!
Feeling overwhelmed with all the terminology out there? Want to know the key terms all teachers need to teach phonics? In this FREE Rules of English cheat sheet, you get a 5 page pdf that takes you through the most important terms for understanding English—you'll learn about digraphs, blends, syllable types, syllable divisions, and move. Grab today and take the stress out of your phonics prep!
Want to know how the Science of Reading applies to your classroom? Keep reading to discover what the research suggests, and how we should teach phonics and phonemic awareness to help all students learn to read.
What's Wrong with Balanced Literacy?
Reading Intervention in Grades 3-5
Understanding Assessments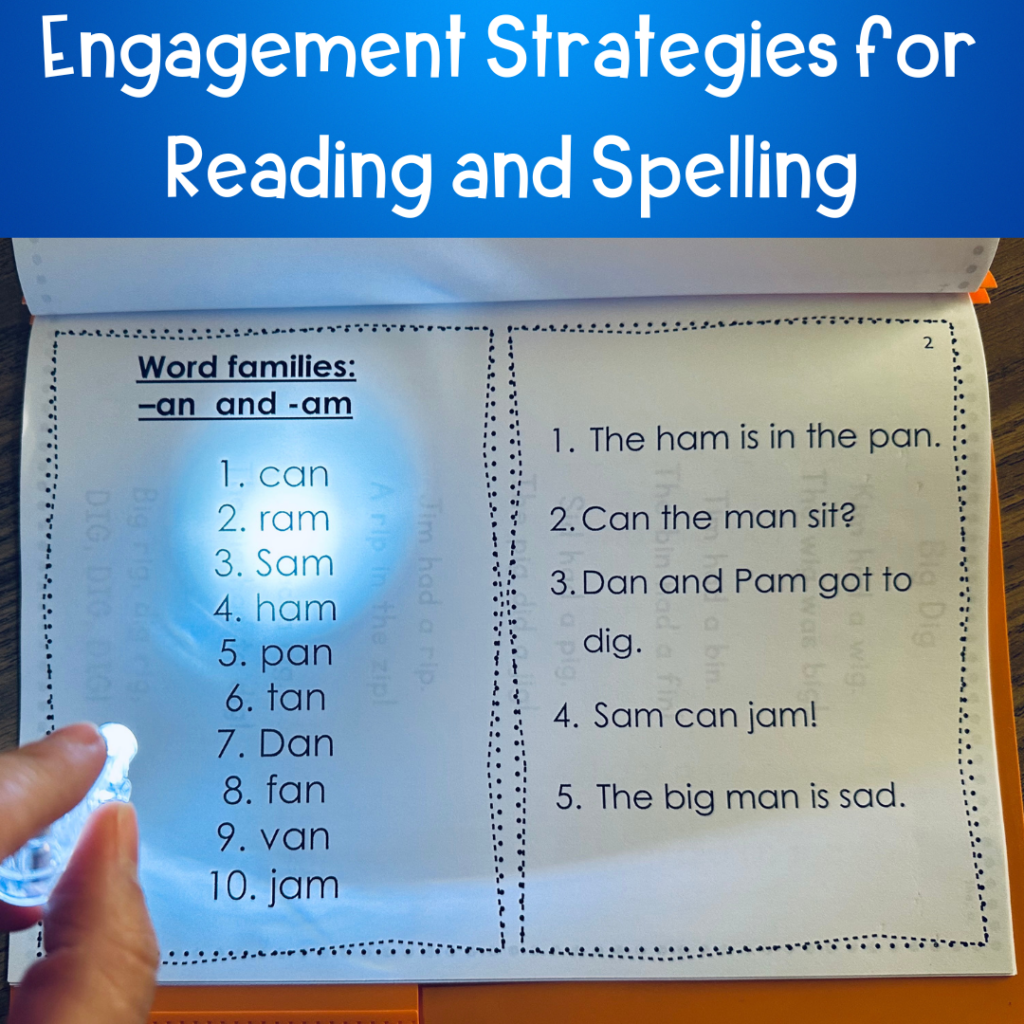 Increasing Engagement During Reading and Spelling
What are The 3 Great Spelling Rules?
Letter Recognition: Activities for Mastering Letter Names and Letter Sounds
Trying to implement the Science of Reading, but don't have the materials you need? I create phonics and phonemic awareness resources aligned with the Science of Reading. I specialize in low-prep, easy-to-implement activities that make a huge difference for your students. Check out the ways I can support your explicit instruction today!
Savannah Campbell is a K-5 reading specialist.  She has taught her entire 12-year teaching career at the school she went to as a child.  She has been named Teacher of the Year for her reading council, Teacher of the Year for her school, and Elementary Educator of the Year for her district.  She holds two master's degrees in education from the College of William and Mary.  Savannah is both Orton-Gillingham and LETRS trained.  She has worked through transitioning from a balanced literacy mindset to structured literacy.  Her greatest hope in life is to allow all children to live the life they want by helping them to become literate individuals.